IMPORTANT ACCESSORIES - DANKE is MADE of HIGH QUALITY ACCESSORIES
Your professional leather jacket manufacturer comes from China - Danke. We provide metal fashion accessories for the fashion market, such as zippers, snap fasteners, rivets, black eyes, buckles and more metal accessories. Our craftsman team is happy to recommend the best solution for your leather garment production. For the fashion industry, high-quality accessories are essential for the purpose of unique products. We need to research deeply and choose the most appropriate color to customize our leather jackets.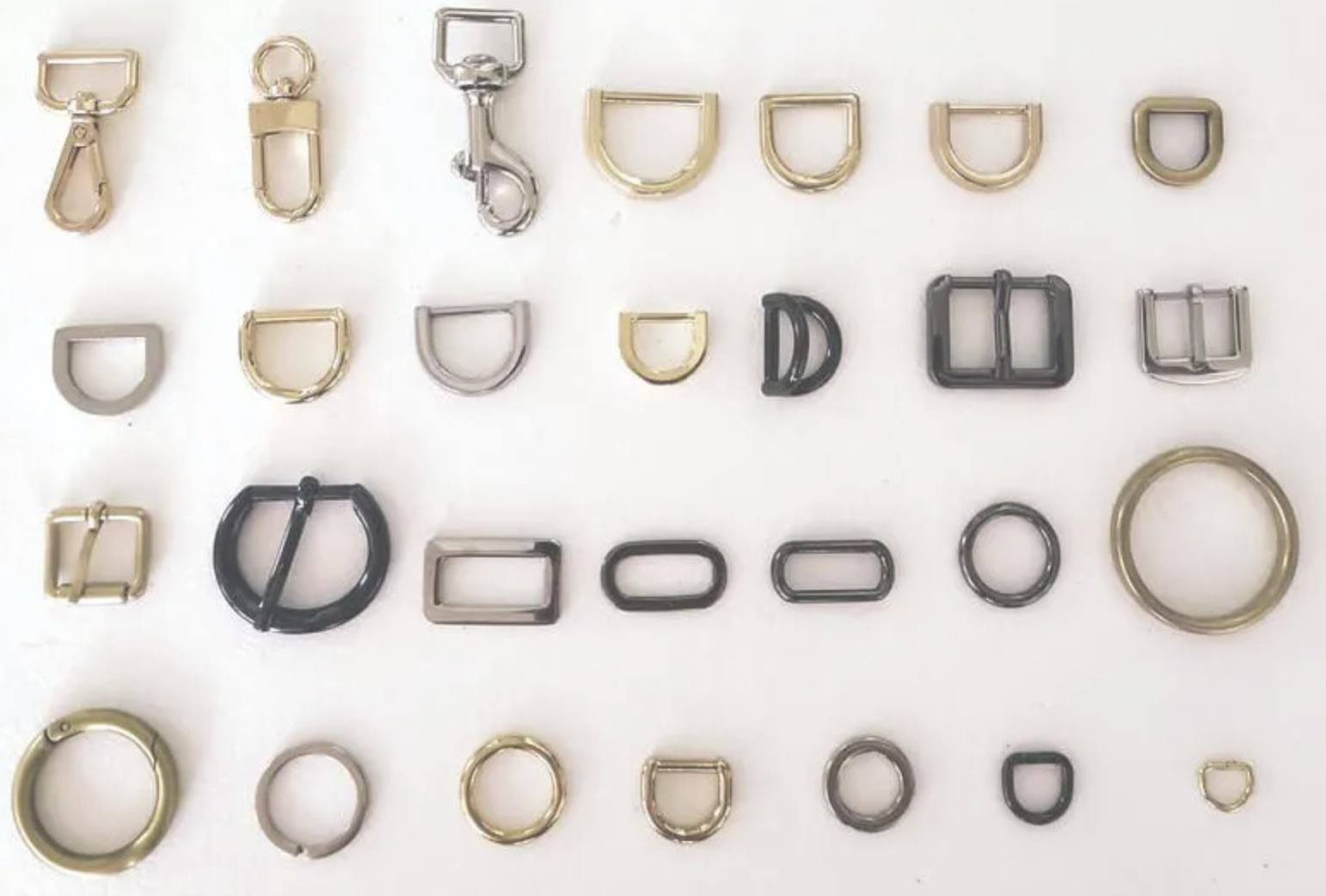 Gold, silver or old gold, maybe bronze? About size, 1.5, 2 cm or? As you can see now, not only the color, but also the size of our favorite accessories, we will study in depth to achieve the perfect effect.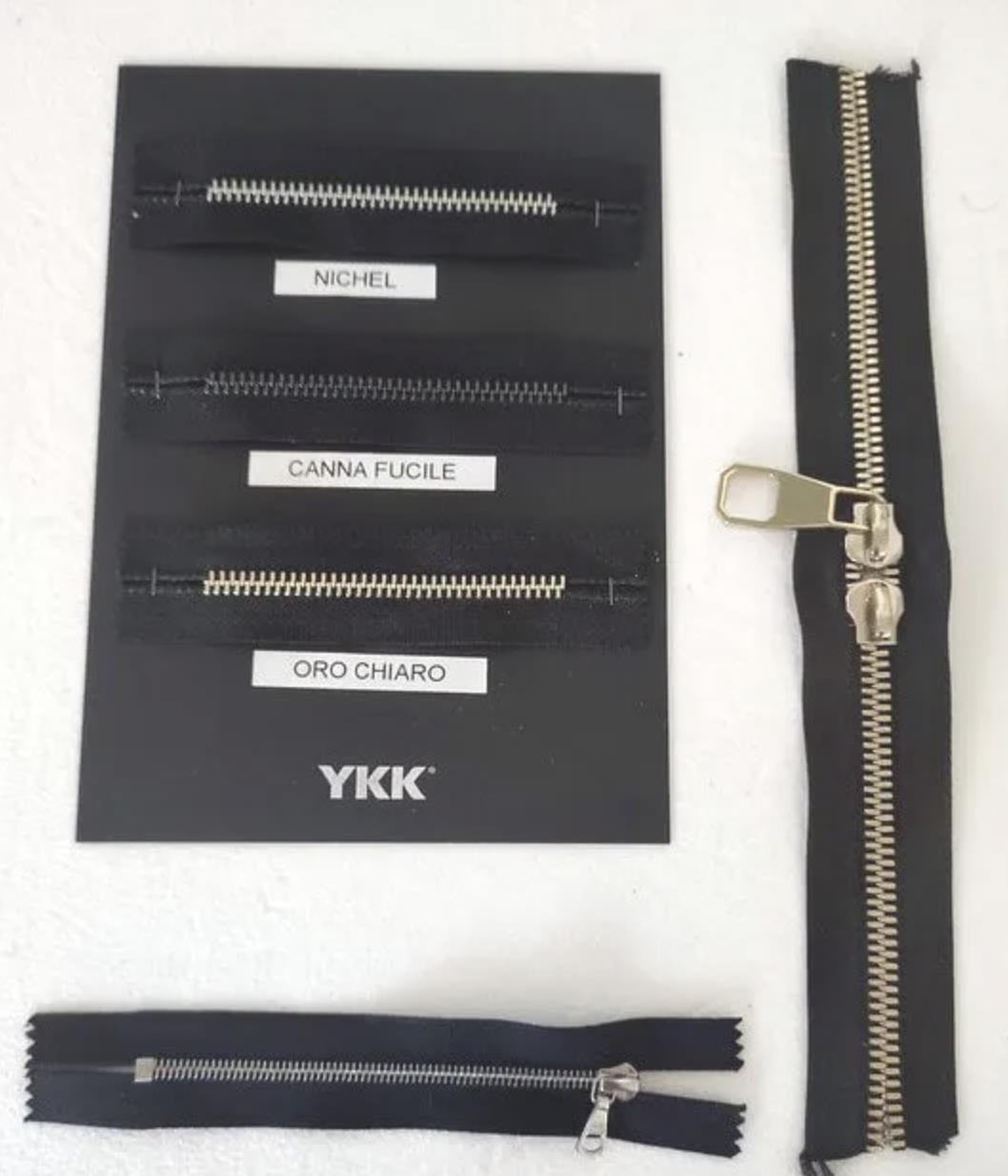 We only use high-quality hardware and metal accessories with exquisite style. We offer nickel free treatment and nickel free metal fittings that meet European standards. We are experts in nickel and metal free and hypoallergenic finishes
In Danke, we first pay great attention to allergy, it is related to the theme of sustainable development, which is an important theme we have been paying attention to for many years. We are proud to confirm that our factory is a sustainable company.
For the fashion industry, the use of high-quality metal accessories and components is a top priority. We use high-quality acid proof metal accessories. If you decide to cooperate with us, you will experience our strict control in your leather clothing series.